Printing From Your Device
Library Location Code: 104527
Print from a Laptop
1.) Open a browser and go to print.princh.com
2.) Enter printer ID # 104527 and upload your documents
3.) Adjust your print settings
4.) Pay using one of the available options
Print from your Smartphone or Tablet
1.) Install the Princh app for IOS/Android or print without the app*
2.) Open your document and share it with the Princh app
3.) Select the printer by scanning the QR code (below) and adjust your settings
4.) Pay using one of the available options
*If you cannot or do not wish to install the mobile app, simply scan the QR code below with your device's camera and follow the instructions on the screen. Or, if you prefer, you may also open a browser and go to print.princh.com instead.
Black/White $.10 per page (Color is not available)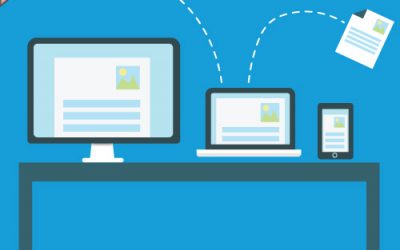 Print from any device with Princh
Print from any device & pay at the desk when you pick-up with Princh.
Princh, is a user-friendly solution, which offers the possibility to print from mobile devices, laptops.
Geraldine E Anderson Village Library
117 South Central Ave.
PO Box 547
Dresser, WI 54009
Phone 715-755-2944
Hours
Monday 10 am - 7 pm
Tuesday 10 am - 5 pm
Wednesday 10 am - 7 pm
Thursday 10 am - 7 pm
Friday 10 am - 5 pm
Saturday 10 am - 1 pm
Sunday  Closed