Welcome to The
Geraldine E. Anderson Village Library
DRESSER, WISCONSIN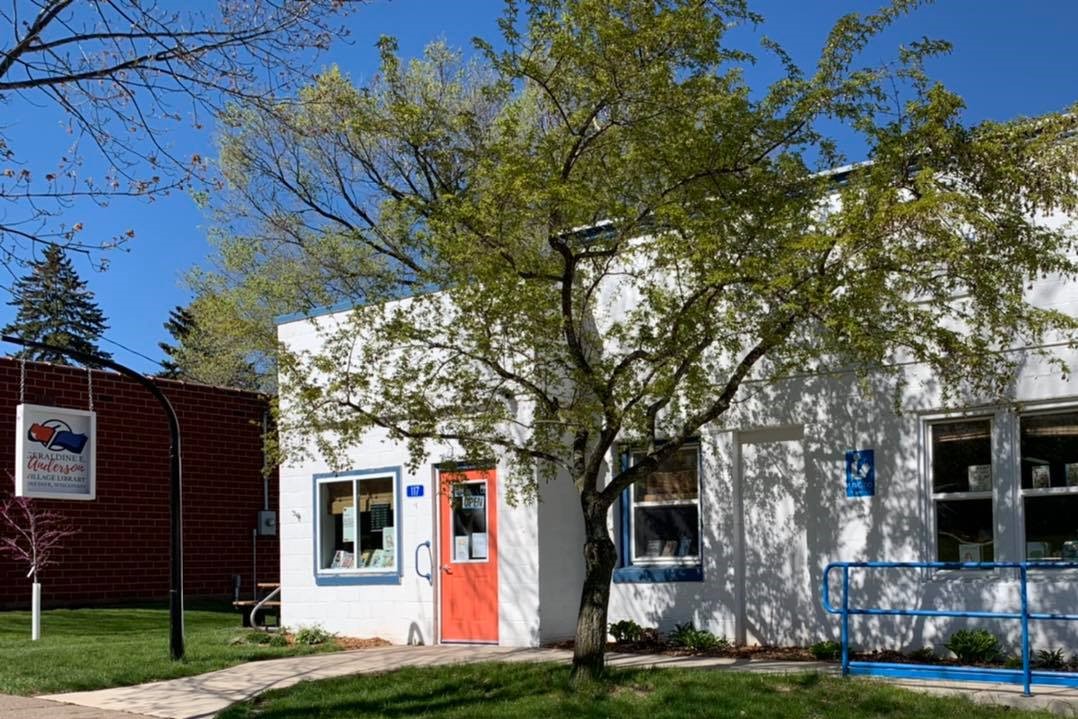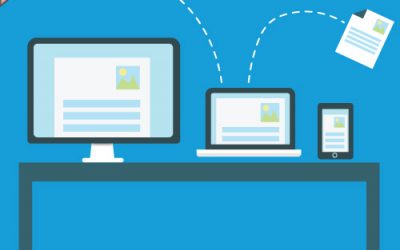 Print from any device & pay online with Princh
Print from any device & pay online with Princh. Princh, is a user-friendly solution, which offers the possibility to print and pay from mobile devices, laptops and library PCs.
Explore MORE Passport Program
Have an adventure! Visit Explore MORE participating libraries to collect passport stamps for a chance to win prizes.
Discover our beautiful communities with unique local businesses, parks and museums. There are scenic treasures, local and natural history finds and more to find on your Explore MORE road trips.
Discover all the fun activities and reading incentives for kids and families this summer. 
Explore the digital library
Resources included with your library card…
Explore the digital library
Resources included with your library card…
Libraries are for everyone
2021 Annual Report Data
Geraldine E Anderson Village Library
117 South Central Ave.
PO Box 547
Dresser, WI 54009
Phone 715-755-2944
Hours
Monday 10 am - 7 pm
Tuesday 10 am - 5 pm
Wednesday 10 am - 7 pm
Thursday 10 am - 7 pm
Friday 10 am - 5 pm
Saturday 10 am - 1 pm
Sunday  Closed